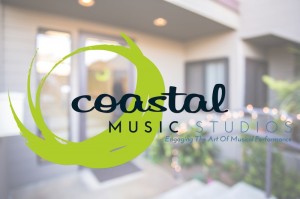 Thanks for checking out Coastal Music Studios, your premier music & teaching studio serving Oceanside, Carlsbad and North San Diego County. We're looking forward to meeting you and having you join our creative community of musicians and artists.
Coastal Music Studios is the ideal place for kids and adults…for YOU to realize your full creative potential. Our team of music professionals accomplish this in a variety of ways and through highly-effective modern instructional methods…
Classic Literature Infused Musical Theater
Songwriting Workshops
Performance Coaching
Music Business & Career Consulting 
We work closely with you to determine a Personalized Creative Action Plan to define your goals and track your progress on the path to success.
Here at Coastal Music Studios we're passionate about music and committed to you. Register today to set up your FREE Introductory Lesson & Evaluation.