A Group Music

&

Movement Class for
Toddlers, Preschoolers 

&

the Adults Who Love Them

!
Fall 2016 | Start Date TBA
Wednesdays @ 10:15 AM  (45 min classes)
8 weeks: $120/child  |  $100/siblings  |  3rd child FREE
$20 Drop-In (We can pro-rate late starts as well)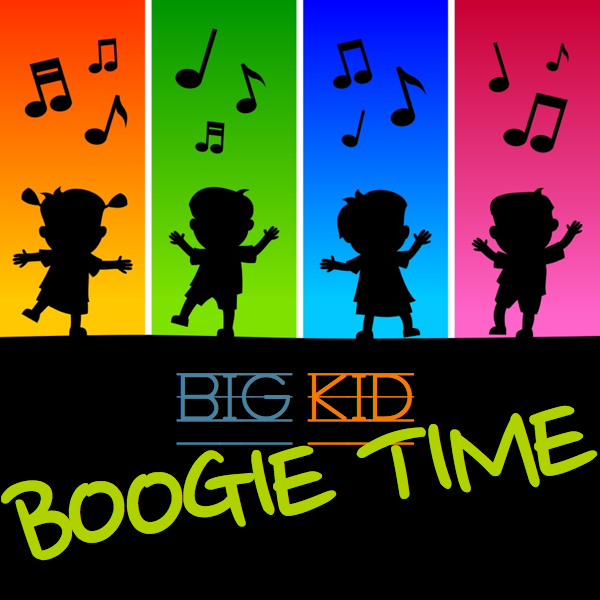 EMAIL US FOR INFO ABOUT OUR START DATE:
* Kids and adults interact through creative & active music making, singing and dancing! Moms, Dads, Grandparents, Siblings and Nannys will love this special time of personal connectivity and group social engagement.
* Our curriculum is educational and theme based. Come dance around the seasons, sing yourself a pizza, groove with your alphabet, march with the animals and travel around the world through music!
* Classes are designed to further develop skills in the whole child; promoting cognitive, emotional, social, language, and physical growth. We emphasize Rhythmic Exploration with Instruments, Melody and Imagination meeting through song, along with Language Memory activities.
It's never too early to get your child connected to music. Big Kid Boogie Time is a 10 week course designed to instill the fundamentals of music while enjoying music through musical games and song exploration together with parents or caregivers. Research continues to show how introducing music to your child early on has long-lasting and far-reaching benefits to individual and social development…plus it's a ton of fun!!!