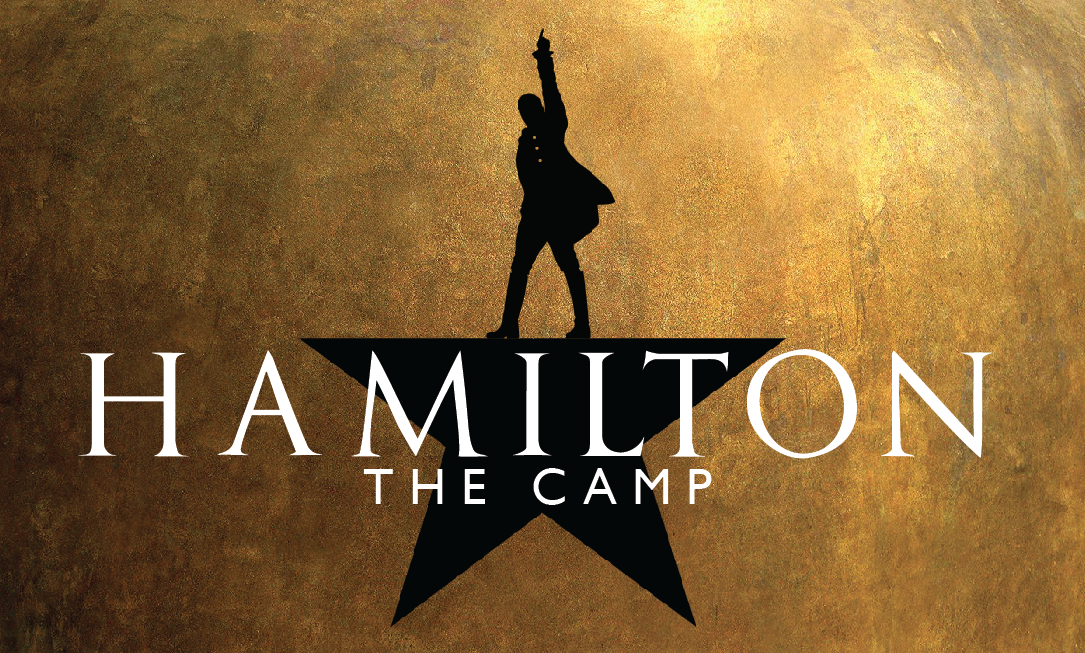 Hamilton: The Camp  |  July 17-21 & 24-28, 2017
9:00 AM – 12:00 PM  |  Ages 10-18**
PERFORMANCE:  Friday, July 28th @ 7:00 PM
Check out of FaceBook Event Page for some special info and a shout out from Broadway to our cast:
www.facebook.com/events/1841310732863914
VENUE:  Women's Club of Carlsbad, 3320 Monroe St, Carlsbad, CA 92008
ADMISSION:  Free…We are asking for a $5/person donation at the door that will go to charity
The Cast Members have chosen 3 charities that donations will support: Got Your Back San Diego, World Vision, and Graham Windham, (the organization founded by Eliza Hamilton in 1806.)
---
Spend 2 amazing weeks with the music from the hottest Broadway show of our time! We'll learn the music…experience the story…and perform this adaptation for friends and family at the end of camp.
SPACE IS LIMITED…so register early! Camp will be Mon-Fri 9am-12noon, with additional Friday rehearsals from 4-6pm on 7/21, and 3:30-6pm plus a 7pm performance on 7/28.
TUITION FOR HAMILTON: THE CAMP
Über-EarlyBird Price: $345 (pd by 5/15)
EarlyBird Price: $375 (pd by 6/15)
Regular Price: $395
Siblings: $295 (please call To register siblings)
** Due to some more mature themes in this body of work, we advise parents to review the Hamilton storyline. Our adaptation removes inappropriate elements for students, but there are mature general topics that exist in Hamilton's story and we do our best to operate in a spirit of full-disclosure with families. Please feel free to contact us with any questions or concerns.
---